Privacy-enhancing evaluation and expert certification of sensitive data
Create de-identified datasets in days, rather than weeks.
Capabilities That Retain Data Fidelity for Your Use Cases
Integral monitors your data, alerts you of privacy risks, and quickly provides remediations to ensure your data remains aligned with privacy regulations

Workflow Management
Streamline certifications by assigning tasks to users and stakeholders and sending notifications for due dates.

Data and Privacy Analytics
Data sources are thoroughly analyzed, guiding the expert determination certification process.

Data Documentation Management
Define datasets and use cases, stored centrally and version-controlled in Integral's data privacy suite.

Synthetic Sandbox
Confirm the remediated version of the data can satisfactorily achieve the commercial use case needs.

Data Storage
Data is housed in Integral's dynamic data privacy suite for analysis, exploration, and remediation.

Audit-Ready Remediated Data with Expert Determination Certification
Certified by Integral's renowned team of expert certifiers.
---
"It was super easy, we onboard Integral into a private region of our cloud, and they were able to install their solution and run all of the analysis and get us results in a few days"
-[Redacted] Executive Team
Analytics Provider x Integral Blind Case Study
Integral VS. The Expert Certification Process Today
Overly sensitive risk tolerances, slow turn arounds, opaque certification criteria, and heavily reduced datasets limit the potential of your data.
---
6 Days
The average workflow go-live timeline with Integral
---
---
1
Single point of communication for all stakeholders
---
---
97%
Customer Satisfaction Rating
See your data privacy risks in a matter of moments
Our technology makes dataset creation easier for pharmaceutical companies, payers and healthcare providers by automating the process for data de-identification and compliance certification.
Workflow Management
Collaborate with the users, stakeholders, and authorized personnel you need to throughout certification initiatives. Assign tasks and due dates, with system notifications to keep on schedule - all within the framework of each certification's specific requirements.
Data Documentation
Define datasets and use cases, stored centrally and version-controlled in Integral's data privacy suite.
Synthetic Sandbox
Minimize unnecessary transfers of your data when testing, using Integral's synthetic data engine.
Book a 20-Minute Demo
Schedule a demo with Integral's Founder & CEO, Shubh Sinha, to learn more about streamlined expert certifications through easy-to-use, secure, automated software.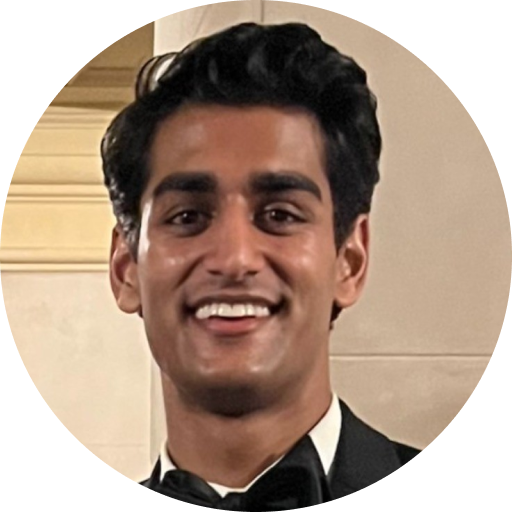 Shubh Sinha
Activate your data in a matter of hours, rather than months, while easily supporting your overall HIPAA compliance requirements.
Integral in the News
With our software, users can quickly create de-identified datasets that are ready for use in days instead of weeks.
Subscribe to our newsletter
Copyright © Integral